News
Many of you have been asking about Terial Magic...
And it's finally here! Terial Magic Stabilizing Fabric Spray allows you to stabilize fabric in three easy steps: spray, hang to dry, and press. It's ideal for cutting and applying appliques (by hand or with your Artistic Edge Digital Cutter), as well as stabilizing fabric for embroidery, ink-jet printing, three-dimensional wall art, and sew much more.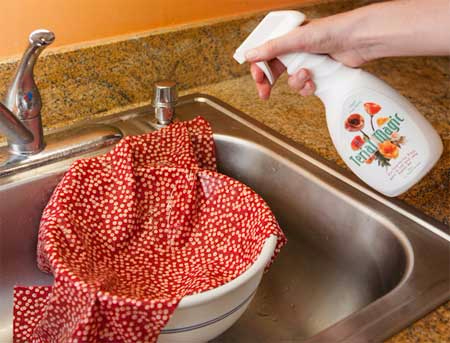 ---
Let's get pinning!
We're now on Pinterest! Follow us for helpful tips, tutorials, free patterns, and sew much more.