News
Many of you have been asking about Terial Magic...
And it's finally here! Terial Magic Stabilizing Fabric Spray allows you to stabilize fabric in three easy steps: spray, hang to dry, and press. It's ideal for cutting and applying appliques (by hand or with your Artistic Edge Digital Cutter), as well as stabilizing fabric for embroidery, ink-jet printing, three-dimensional wall art, and sew much more.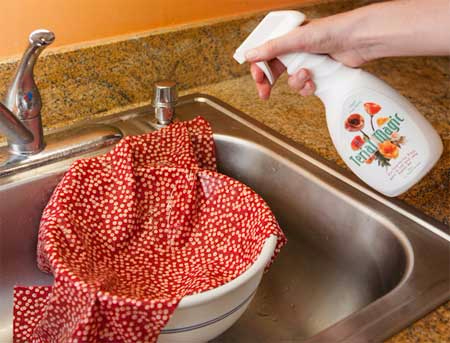 ---
We Love the Artistic Edge Digital Cutter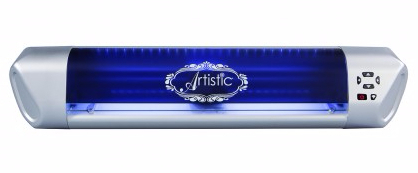 The ultimate addition to a crafter's workspace! The Edge Digital Cutter 15 opens up a new world of custom cutwork designs for paper crafting, quilting, and embellishing. Let LED lighting and a placement laser make every cut more precise than you could have imagined. The Edge 15 connects wirelessly to your PC. The Edge 15 comes with adjustable blade holder, 3 cutting blades, pen holder and pens, 15" x 15" low tack cutting mat (for thinner and more delicate materials like paper or fine fabric), 15" x 15" high tack cutting mat (for thicker materials like template material or foam core), and the Artistic SimpleCut software containing 3,500 designs. The Artistic Edge Digital Cutter is on sale during our Annual Spring Sale-A-Thon!
---
Let's get pinning!
We're now on Pinterest! Follow us for helpful tips, tutorials, free patterns, and sew much more.